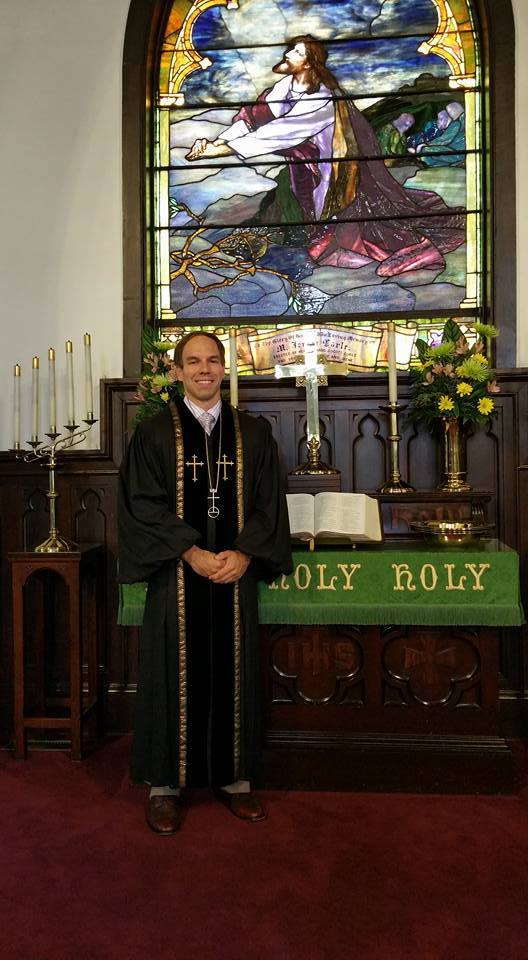 "The Case for Freedom"
As we enter July, freedom, liberty, and choice are on our minds. Not Just because of celebrating Independence Day on July 4th, but the freedom to enjoy summer as we chose, may it be at the pool, around a campfire, or in the garden. The liberties to travel our vast country, take a vacation to the beach, or spend time visiting a museum. Also the choice we have to do whatever our hearts desire in the beauty of God's creation as we take in the warm sunny days. Freedom, Liberty, Choice, these are all words we hold dear as Americans and children of God. But what if I told you Freedom can come with consequence? Perhaps Freedom isn't such a wonderful thing?
You might be saying, "wait just a minute Pastor!" After all, we have been born in the land of freedom; no longer can Kings or Queens tell us how to live, what to think, or where to worship. After all, men and women have shed blood for this gift of freedom. After all, freedom just seems to be what is morally right. Yes, I'll make the case for freedom always, but freedom can have its consequences. Remember our greatest freedom didn't come on July 4th in Philadelphia, but rather on Good Friday in Jerusalem. God granted us the freedom from sin through the sacrifice of Jesus at Calvary, but He also granted us the freedom of choice from creation.
The theological debate has raged through the ages as to God's power over us and the gift of free will. Ultimately of course our God is omnipresent and omnipotent, yet He has also given us the power and gift of free will. Unlike the angels who must follow the direct command of God, humans are made in God's image and thus have the ability to create and destroy and make choices just the like the creator. Yet our gift of freedom can bring bad things. Unlike a machine programed to do God's divine will, we can be tempted to fall off the narrow path by the ways of the flesh and the evil one who still infests our world. Still, I would argue it is better to fall to the flesh and then repent and be revived by the spirit than to never have the gift of freedom and choice at all.
We must remember that while we often make poor choices and falter, our God is a constant redeemer and full of mercy and grace. As we overcome our problems and mistakes, we are built up in the Spirit and can better bring some of God's understanding and redemption to our brothers and sisters. God is our refuge and strength and He has designed us to be resilient if we only call upon His Holy Name. He has given us the armor of faith to get through the consequences of freedom and find true joy in the liberty of His unending love.
This 4th of July let us make the case for freedom always in America, and eternally in God. We may not understand God's plans for us or the mountains and valleys of life, but we certainly can bask in the freedom from death and sin our Lord has ordained!
.
In the Peace and Love of Christ,
Pastor Brady