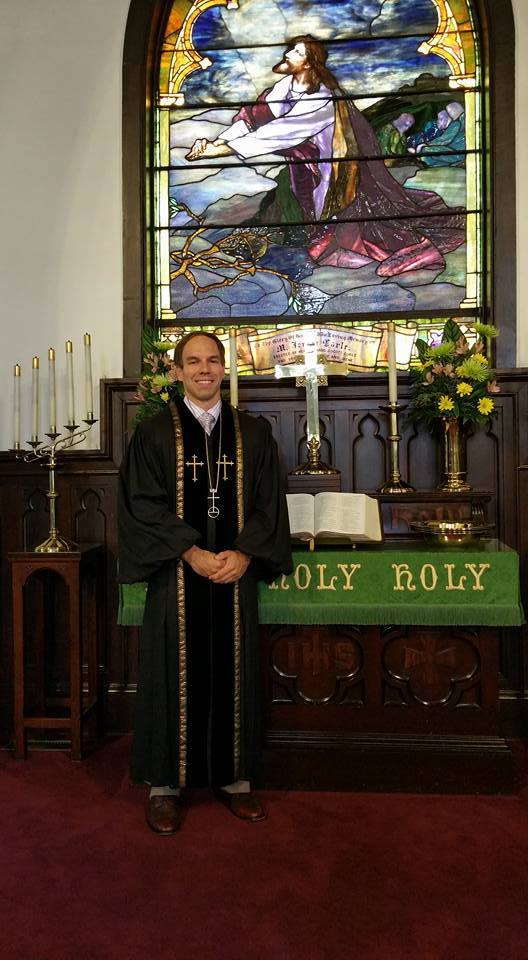 A Fall that Leads to a Rise!
As fall is now upon us and the crisp evening air of October will assuredly make itself known, take time to enjoy the beauty of the vibrant hillsides and the fruitful gifts of the harvest. All too soon the leaves will have all fallen to the ground and the cold and darkness of winter will have set in. For some there is delight in the prospect of snow fall, but for many being forced inside out of the cold air can lead to times of anxiety and depression. Yet even in the falling of the leaves and the certainty of the brisk and icy months ahead, there is promise. Promise that out of the fall will come the rise of spring. New life will return again and our wonderful cycle of seasons will continue. For each leaf that withers and falls to the earth, another will rise and grow sturdy and bright in a new season. You see with our God there is always promise for new life and new season, and even more promise for the believer! We must realize that in any fall, there is always promise and hope for a rise!
Life can certainly be tough, and we all at times will stumble and fall. Yet how do we respond? How do we get back up? How do we rise? Well if we rely totally on ourselves often we will falter even more and sink even further. If we reach out to others who have good intentions and love in their hearts we can find tools and assistance in repairing the damage from the fall. Yet if we truly want to rise there is one we must call upon, our Lord, Our God, Our Savior! You see no matter the tumble we take, no matter the dark valley we may tread, our God can take us to new heights. Our Lord will walk beside us in the darkness and he will fight our battles on our behalf always. God loves us so much He always reaches out promising mercy, understanding, and a love that can make us rise beyond our dreams.
How do I know God can bring us back from any fall? How do I know God loves us so much and always wants us to rise? He proved it 2000 years ago beside and upon a lake called Galilee, He proved it at a well and on a road to Damascus, and He proved it on hill called Mt. Calvary! Maybe you have recently experienced a fall, maybe there is a fall on the horizon, either way, know that God is at your side. You see on the road to Calvary the Evil One thought he could trap our God, and after the crucifixion many thought all was lost, yet the greatest rise in history was about to take place! So no matter what fall is present now or coming in the future, understand this: that God is getting ready to raise you up on eagle's wings and to make you to shine like the sun.
This fall, trust in the Lord, let Him invade your heart and your life, and get ready for the rise!


In the Peace and Love of Christ,
Pastor Brady