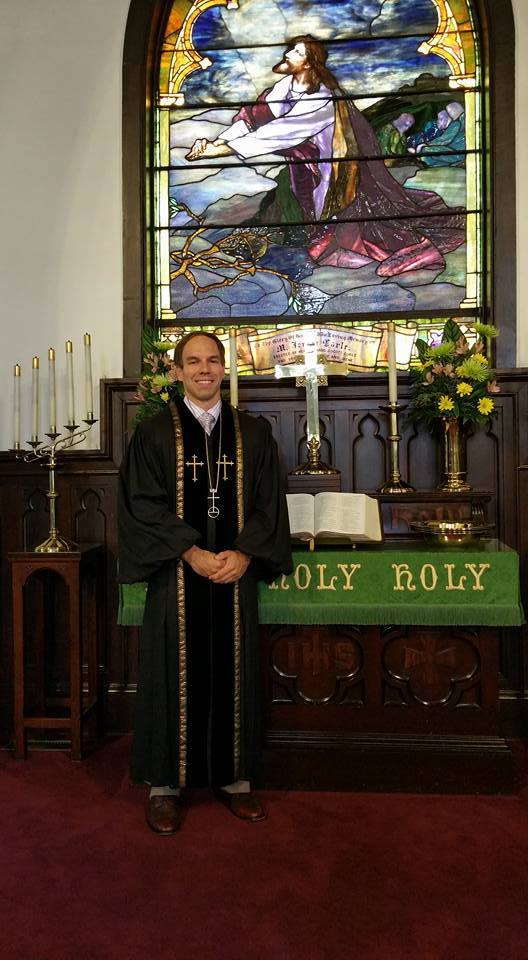 "High Hopes"
Recently, I was listening to a fairly new album by a popular alternative rock band. One of the songs on the new album has a catchy theme and tune, and some of you may have heard the song on a local or Sirius/XM pop or alternative rock station The song is called "High Hopes," and the lyrics of the song spell out a theme of always aiming for the best and having hope you're going to succeed and be something in the future. As we approach the Advent season, a season of Hope, the question I ask is how high is your hope?
Two thousand years ago, as the Israelites lay captive to the Roman Empire, hope still remained, and even if it was not so high. They believed in the prophecy that a king would come to set them free from the oppression and pagan actions of their rulers. We know that king was Jesus who came humbly at Bethlehem. Yet many would have their hopes dashed as Jesus was not the kind of king they were expecting or even hoping for. Jesus came not to conquer an army, but to conquer our hearts; He came not to free an oppressed people, but to free our souls from sin.
Many of us may not have high hopes for the future as we look at the turmoil in our world and how far we often seem to fall from the righteous teachings of our Lord. However, with the very thought of Christ, there should always be the highest extent of hope, joy, love, and peace. Be not dismayed by the ways of the world, but cling to the strength the Spirit provides and God's people can persevere through all darkness and bask in the light of perfect babe of the manger stall.
As a family at St. John's, we begin the Advent Season with "High Hopes," for Jesus is our Lord and King!
In the Peace and Love of Christ,
Pastor Brady