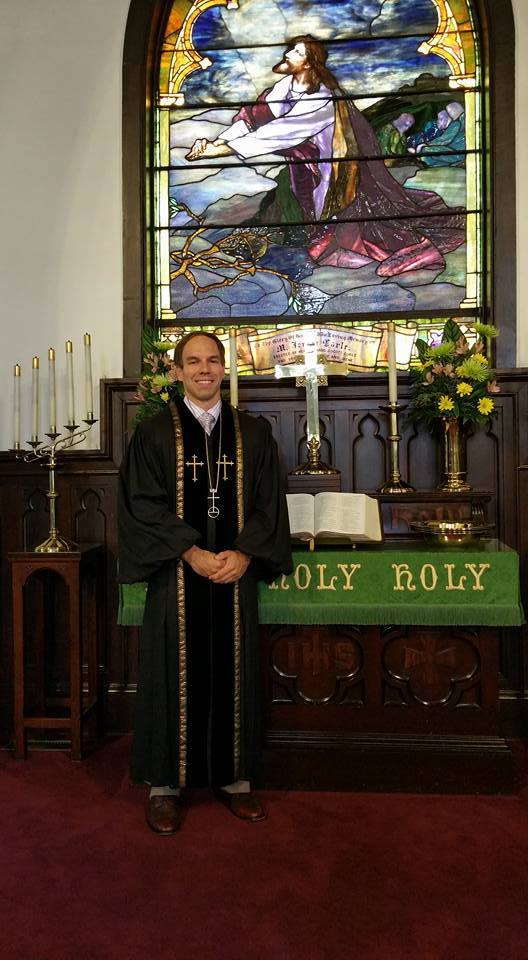 Frost Bitten
Undoubtedly, we have all woken up to glistening grass, brisk air, and cars that require windshields defrosted in the past few weeks. As later October and early November has arrived so have the frosts of the pre-winter season and temperatures that bring a shock to our systems. We watch our plants and flowers die and prepare our minds for the long winter haul. Yet we know how to prepare and endure until the spring. We change our wardrobes to sweaters, boots, and coats, we bring in the outdoor furniture, and we turn up the thermostat. Yes we can deal with frost and the changing seasons, but their is a deeper more striking cold we must be on the lookout for.
Often, the winter months, cold temperatures, and being trapped indoors can bring on a different kind of frost bite to our hearts, minds, and souls. Often depression and anxiety can be magnified, and even our enjoyment of life can greatly decrease. This type of frost is not only promoted by the colder seasons but also the evil one and evil of this world which seeks to bring down the warmth of the Spirit. So we must be vigilant for ourselves and our brothers and sisters. Frost of the heart can set in and attack the Spirit of all of us from time to time.
Even so through the Holy Spirit and Christian Fellowship we share, God has given us the greatest defense. As Christ's Church we are called to warm up each other's souls when we see a brother or sister in despair. Fittingly, we will commission our Stephen Minister's this November. These individuals have been studying for months and many hours on how to be caregivers of God's Love to members in need within our congregation and beyond.
As we commission these servants of God this November, may we all recommit ourselves to prevent our souls and the souls of others from getting Frost Bitten during the darker winter months, and may we keep the Spirit of God alive and on fire within our hearts!
In the Peace and Love of Christ,
Pastor Brady