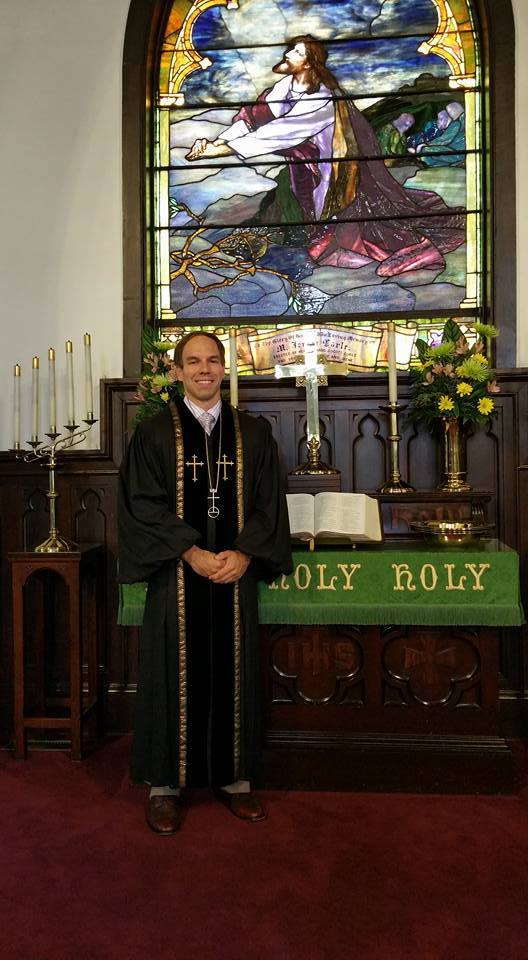 Our Devotion to Him Equates to Our Devotion to Each Other
The last Gospel Scripture for the lectionary in the month of February was Luke 6: 28-38. This passage in Luke's Gospel gives us the famous teaching of loving thine enemies, but it also teaches us a lesson on measuring how willing we are to withhold judgement, to reject condemnation, and how often we offer forgiveness. This is also a measure of how well we live out the teachings of Jesus and enact the love of God. Do we measure up to the task at hand? We know our God always forgives, never rejects or condemns, and has the righteous judgment that brings the believer to grace and life eternal.
As we enter March and the season of Lent is quickly on the horizon, we must ask ourselves: How Devoted are we to God, and if we say we are devoted to God, do we realize that means being devoted to each other? If we seek to be devoted to God in the upcoming season of repentance, redemption, and revival, we must also love those who love us and love those whom we may consider enemies even more so. After all, Lent is about giving up our self-righteous ways and being devoted to the one who was self-less, our Lord and Savior Jesus.
Honestly, we all are guilty of not measuring up to God's Love and the teachings of Jesus. So often we judge or condemn one another, instead of seeking to more fully understand the situation, a different point of view, or the pain and suffering another may be experiencing. So often we are one sided in our beliefs and actions. We hurt one another and think only of our own protection. Even worse we do not allow ourselves to forgive, starting with ourselves, and then those who may have hurt us. Yet if we condemn and judge, if we withhold forgiveness in our stubborn cold hearts, how can we expect to be forgiven ourselves?
In seeking to be devoted this Lenten Season, let us all seek healing together, understanding together, respect together, and most of all forgive and love one another for who we are as sinners of a guilty world only to be redeemed by the blood of the gracious man of Galilee, the righteous man of Calvary, the conquering man who ascended on high, Jesus our Brother.
In the Peace and Love of Christ, and in Our Joint Devotion to Our Lord and Each Other:
In the Peace and Love of Christ,
Pastor Brady